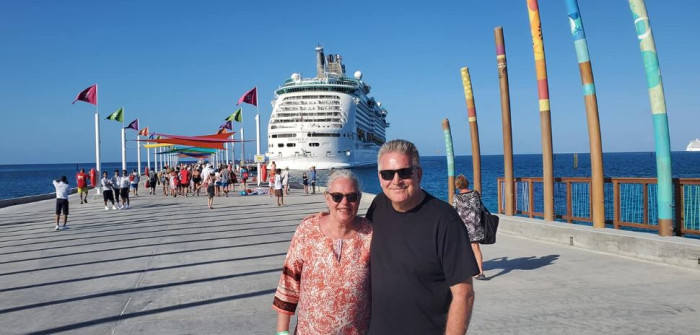 Dom Tiberi shares photos, interviews with former players on Buckeye Cruise for Cancer (click on Dom to check out his interviews)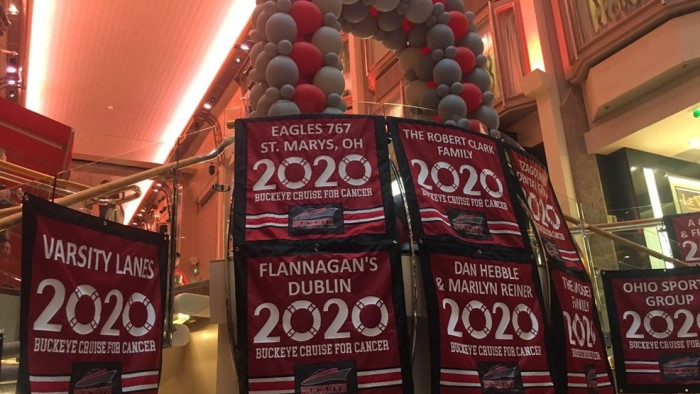 COLUMBUS, Ohio (WSYX/WTTE) — The 2020 Buckeye Cruise for Cancer has raised over $4 million so far for the Urban & Shelley Meyer Fund for Cancer Research. (click on photo to see more)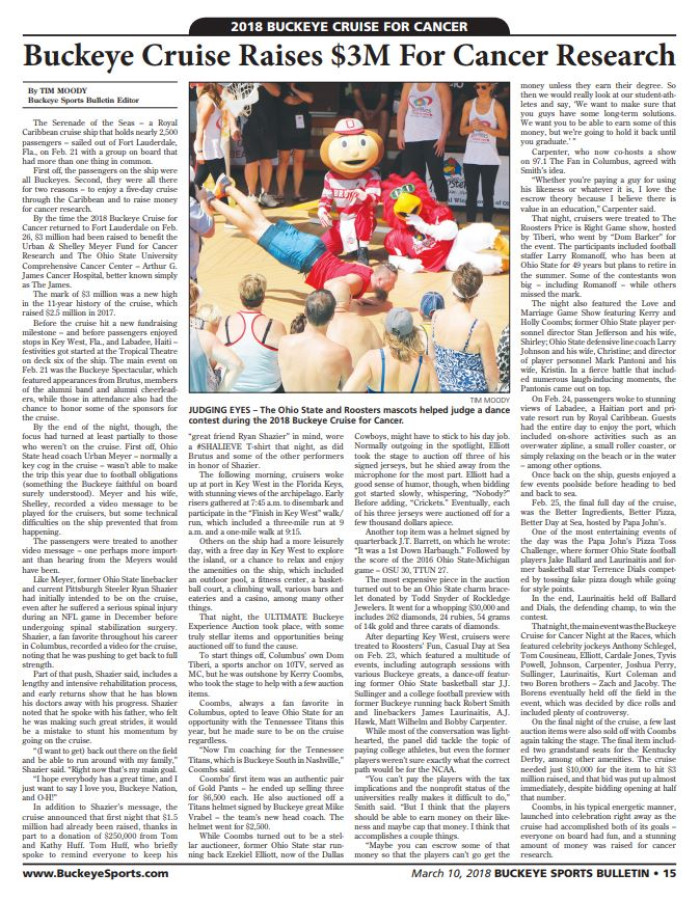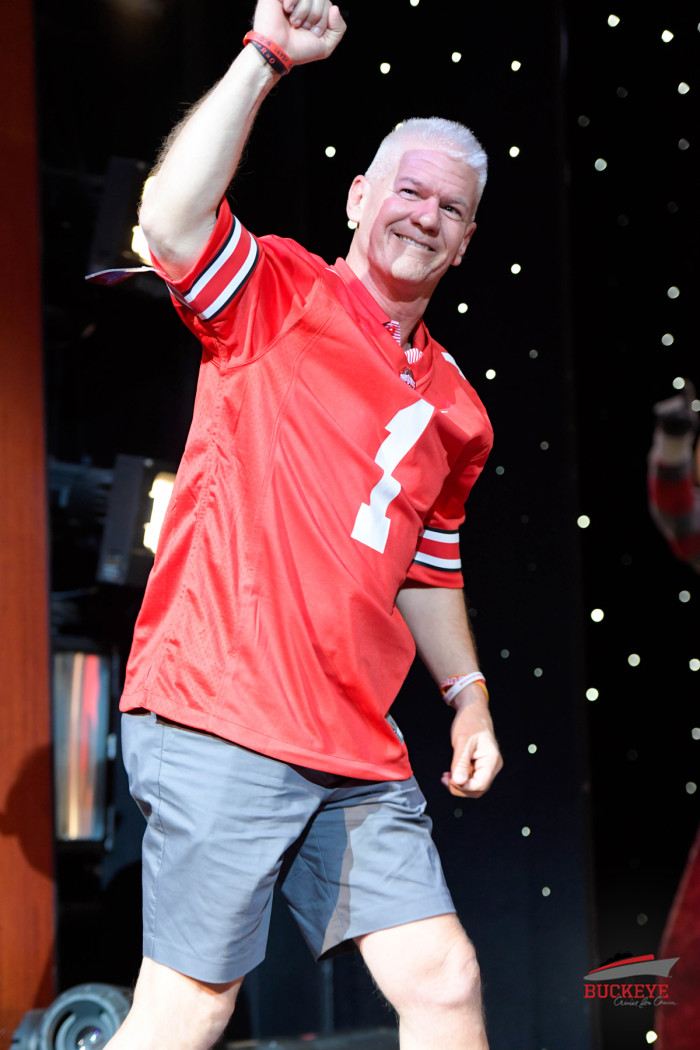 CLICK TO SEE 11WARRIORS ARTICLE: COACH COOMBS CALLS URBAN MEYER TO LET HIM KNOW HE HELPED RAISE $3 MILLION ON THE 2018 BUCKEYE CRUISE FOR CANCER!
Featured in Buckeye Lifestyle Magazine
In the News:
Buckeye Cruise for Cancer 2017 Raises $2.5 million for the Urban and Shelley Meyer Fund for Cancer Research at the OSUCCC –James Cancer Hospital and Solove Research Institute!
Click here for more information!
What Would Coach Say from the 2017 Buckeye Cruise for Cancer!